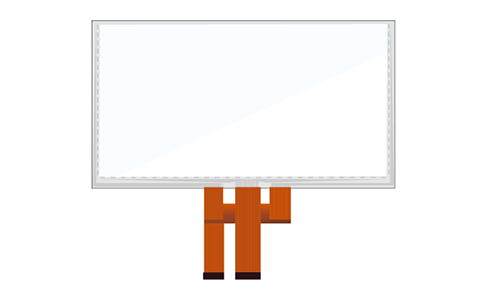 This time we are introducing the DMC DFS series, not the conventional products, but the new models DFS series. They are DMC's newly developed PCAP sensors compatible with EETI's and ILITEK's controllers that are popular both in the Europe and North America.
In particular, the models ranging from 15inch to 21.5inch W achieved 1.25mm in total thickness by the application of a thin glass.
Glass/ Glass Projected Capacitive Touch Screen
EETI or ILITEK controller available. (Not saled by DMC)
Thin Glass/Glass structure (≧15″ only )
Click here for the complete line up.
Contact Nijkerk Electronics for more information.