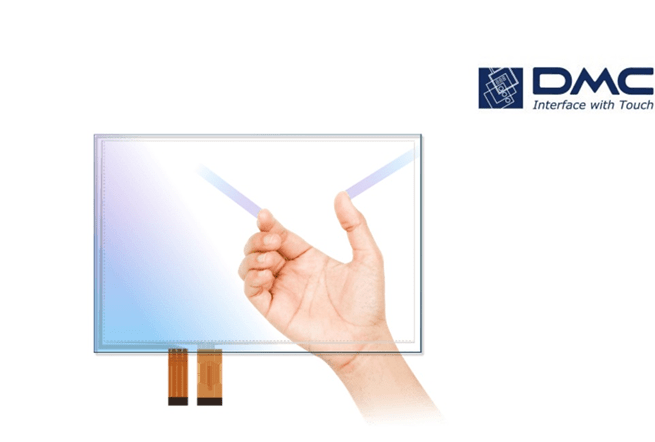 DMC has added two new sizes to the lineup of the DUS-N series. The new sizes 15.6W (DUS-N156WA060A) and 21.5W (DUS-N215WA060A) are an addittion to the two previously released sizes, 8.4"and 15".
The DUS-N series has a narrow frame with its internal wiring space minimized. It can be used for products with slim bezels or those that require compact embedded. The Glass-glass structure touchscreen is suitable for industrial use. Compared with film-structured touch panels, it has higher durability against impact and ultraviolet rays.
Narrow Bezel Design
The frame was narrowed with its internal wiring space minimized. It can be used for slim bezel products and compact embedded products.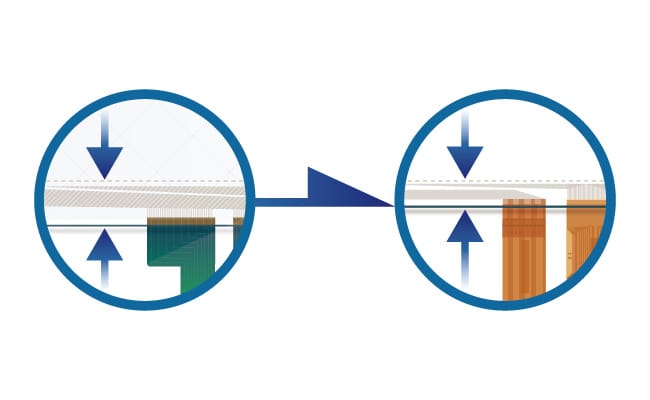 High robustness
The flagship model of the projected capacitive touchscreen series, it features two sheets of glass laminated together without an air layer to ensure high transparency and clear visibility, and the laminated glass provides high robustness.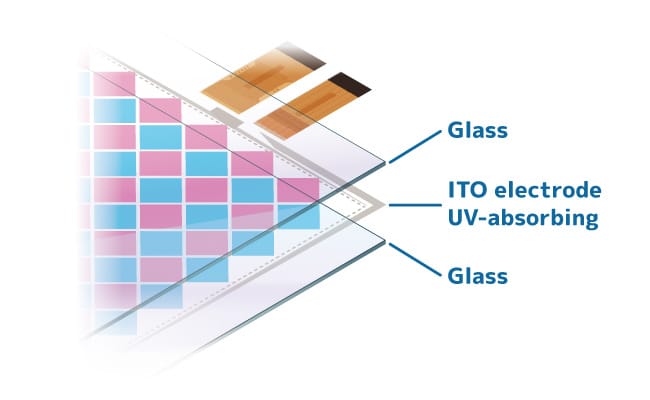 High UV resistance
DMC's unique UV-absorbing structure absorbs UV rays on the touchscreen, with a function that reduces UV damage to the LCD. It can be used for products that are used under intense sunlight.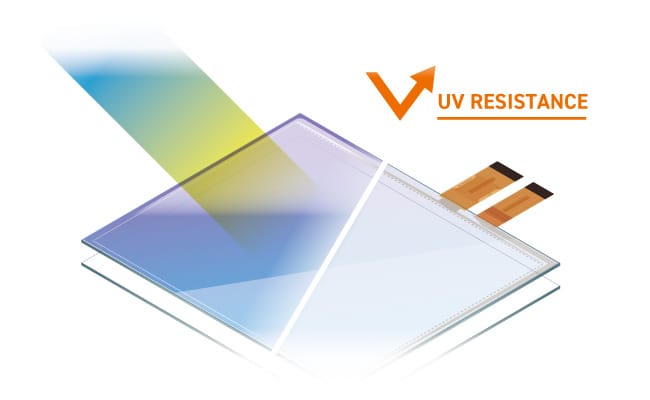 High temperature resistance
Guaranteed to operate in environments ranging from -40°C to +80°C, providing high temperature resistance. It can be used in products deployed worldwide, from the intense high-temperature environments of southern countries to the extreme low-temperature environments of northern countries.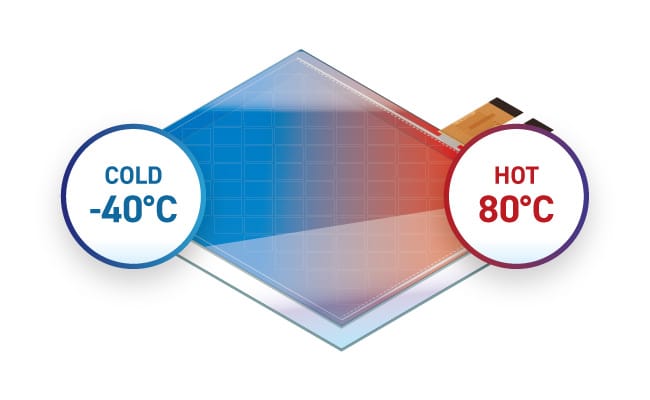 High operability and noise resistance
Fine tuning with DMC's unique touch panel controller allows for water detection, glove operation, and pen use, while noise filtering capabilities enhance the ability to handle high-noise environments.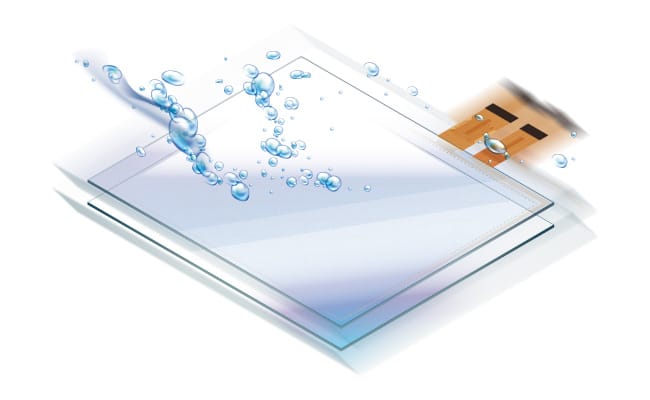 Safe for low brightness displays
Pattern visibility suppression is a standard feature. Even with a low-luminance display, pattern visibility is reduced and the screen is clean and easy to read.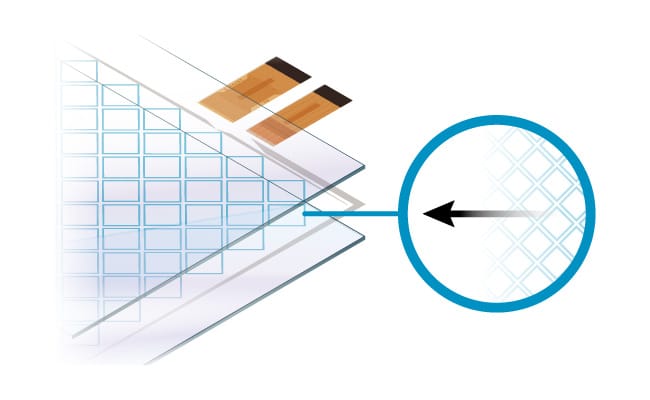 Specifications
If you want more information or if you have any questions, please contact Nijkerk Electronics!