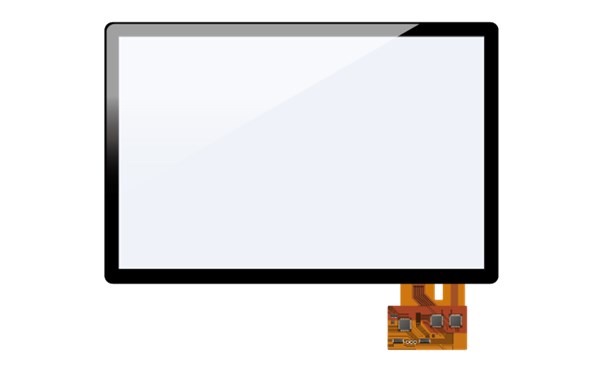 DMC will release a new product, "DUS-V Series" on August 19th, 2019.
"DUS-V Series" is a Film/Film structure touch screen that is usually used for consumer products like smartphones, due to its thinness and lightweight.
COF (*Note 1) controller is specifically developed to be compact and it supports USB and I2C interfaces. Since the cover glass is bonded as standard specification, "DUS-V Series" is an all-in-one product in which the sensor, cover glass and controller are integrated.
DMC will release 10.1" wide this time. And 2 other sizes (7" wide and 4.3" wide) will be released this year.
*Note 1 = Chip on Flexible. Structure to mount a semiconductor chip on FPC.
For more information:
Visit the "DUS-V Series" Product page
Or contact Nijkerk Electronics
Source: https://www.dmccoltd.com/english/information/20190801/