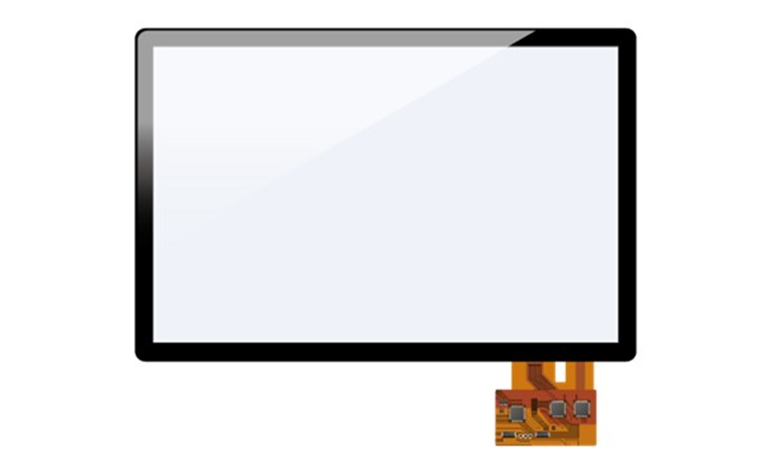 "DUS-V Series" is a Film/Film structure project capacitive touch screen that is usually used for consumer products like smartphones, due to its thinness and lightweight. controller is specifically developed to be compact and it supports USB and I2C interfaces. Since the cover glass is bonded as standard specification, "DUS-V Series" is an all-in-one product in which the sensor, cover glass and controller are integrated. DMC
DMC has just released small size lineup for "DUS-V Series" on February 7th, 2020.
Product number is below.
PCAP touch screen "DUS-V Series"

Size

Product No.

4.3″wide

DUS-V043WAF100-001(USB)

DUS-V043WAF100-002(I2C)

7″wide

DUS-V070WAF100-001(USB)

DUS-V070WAF100-002(I2C)
For more information:
Visit the "DUS-V Series" Product page or contact Nijkerk Electronics