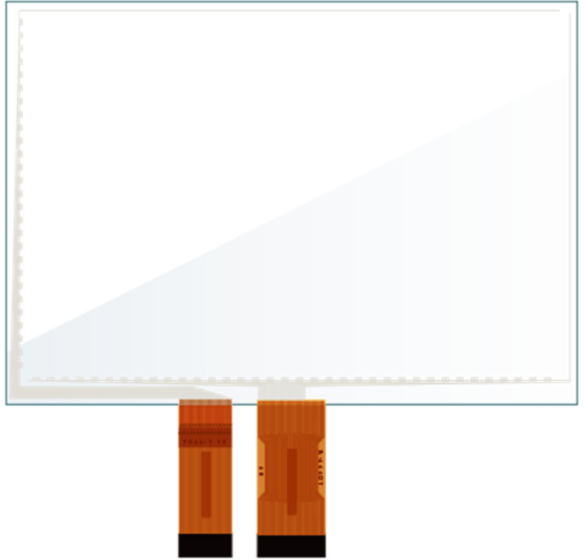 DMC Co., Ltd. is pleased to announce the launch of the new antivirus and antibacterial films called "FV Series".
"FV series A type" has the function of reducing viruses and curbing proliferation of bacteria on the films with the effect of film's surface characteristics. Especially, as one of antivirus features, the material has obtained SIAA(Society of Industrial technology for Antimicrobial Articles) mark complying with ISO21702.
Recently requests from the market for antivirus as well as antibacterial countermeasure have arisen greatly since touch screens, by its nature, are touched by unspecified persons. In response to that, we will release new high-quality antivirus and antibacterial films that feature high durability under normal environments against viruses and bacteria.
The films employ RIKEGUARD®(By RIKEN TECHNOS CORP.) and can be shipped with them attached on every of our projective capacitive sensors and resistive sensors. Besides, they can also be shipped solely with them cut to customer's liking.
In a not distant future, we are planning to add, in our product line-up, the touch screens on which protective films with a function of decorative printing and antivirus-antibacterial film (overlay film) attached.
In commemoration of the launch this time, we are also happy to inform you that we will be accepting customization for the size of film with free of initial fees.