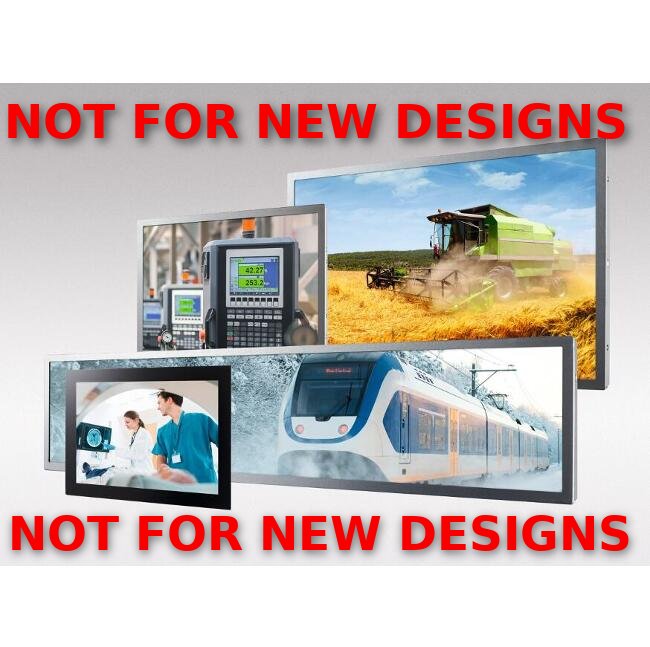 Nippon Chemi-Con has developed three Series of snap-in type aluminum electrolytic capacitors for automotive OBCs (on-board chargers). These Series meet the vibration resistance requirements of AEC-Q 200, the standard for automotive electronic components.
In recent years, with the increase in driving range and popularization of EVs and PHEVs, aluminum electrolytic capacitors for input voltage filtering used in automotive OBCs are required to have higher capacitance and reliability. Against this backdrop, we have been developing products for automotive OBCs with the aim of further improving the performance of the existing ultra-small Series.
The three newly developed Series all have a rated voltage of 450V. The guaranteed endurance of the KVA Series is 2,000 hours at 105°C, the KVB Series is 3,000 hours at 105°C, and the LVA Series is 5,000 hours at 105°C.
We have achieved high reliability compliant with AEC-Q 200 standards while maintaining basic performance equal to or higher than that of conventional products by selecting appropriate material and adopting a proprietary vibration-resistant design.
Samples and Mass Production
Samples: July 2021,Mass production: July 2021
Main Specifications
– Category temperature range: -40 to +105°C
– Rated voltage range: 450Vdc
– Capacitance range: KVA – 160 to 970μF, KVB – 150 to 920μF, LVA – 150 to 890μF
– Case size: φ25.4 x 25 L to φ35 x 60 Lmm
– Endurance: KVA – guarantees 2,000 hours at 105°C
KVB – guarantees 3,000 hours at 105°C
LVA – guarantees 5,000 hours at 105°C
– Vibration resistance: AEC-Q200 standard compliant (when main body is fixed)
Production Site
Chemi-Con East Japan Corp. Fukushima Plant

List of standard products (representative rate)
KVA Series (guarantees 2,000 hours at 105°C)
Rated voltage
[Vdc]

Case size
φD×L[mm]

Cap
[μF/120Hz]

Rated ripple current
[Arms/105℃,120Hz]

450V

φ25.4×50L

400

1.72

φ30×50L

580

2.08

φ35×50L

780

2.36
KVB Series (guarantees 3,000 hours at 105°C)
Rated voltage
[Vdc]

Case size
φD×L[mm]

Cap
[μF/120Hz]

Rated ripple current
[Arms/105℃,120Hz]

450V

φ25.4×50L

380

1.67

φ30×50L

560

2.04

φ35×50L

740

2.30
LVA Series (guarantees 5,000 hours at 105°C)
Rated voltage
[Vdc]

Case size
φD×L[mm]

Cap
[μF/120Hz]

Rated ripple current
[Arms/105℃,120Hz]

450V

φ25.4×50L

360

1.63

φ30×50L

540

2.00

φ35×50L

710

2.25
For more information, please contact Nijkerk Electronics