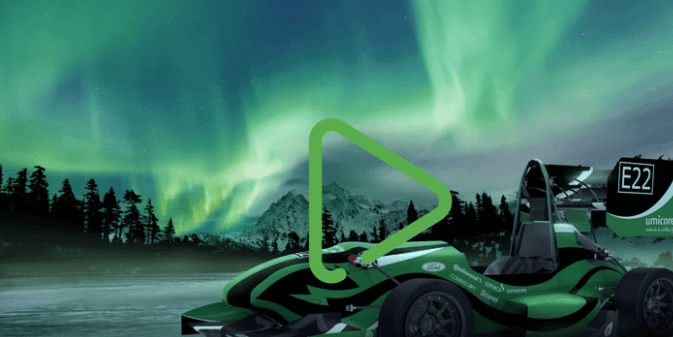 Last week, the Formula Electric Team Belgium unveiled its new car. They are ready for the race!
Watch the video of the digital roll out!
Nijkerk has contributed with display and passive power components to the realisation of the new car.
We hope that this year all races can take place!
Formula Electric Belgium unites a group of motivated engineering students from different campuses of KU Leuven University and Thomas More University College in Flanders, Belgium. The Formula project offers the team members a working environment which resembles to a realistic case, in which they have to apply all their technical and soft skills. Apart from enhancing these skills and bringing their education to a higher level, the practical goal of the project is to design, build and drive an electric Formula Student race car.
Nijkerk Electronics components:
DWIN 4,3 inch LCD display, used in the cockpit dashboard.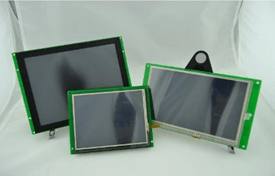 DMT48270T043-03WNZ6 is an easy to implement smart LCD with serial interface and internal flash memory for storing pictures.
Gigavac contactors, used for battery switching.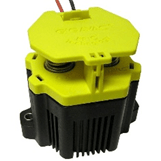 GX23CCC is a 350A DC contactor and chosen for its light weight of only 0,44Kg. Reducing weight is essential in boosting car performance.
Various DC fuses, used for protection.
System and cables need to be protected both in car and test environment. Preventing electrical shock or fire in case of emergency situations.
For more information: https://formulaelectric.be/ Or contact Nijkerk Electronics