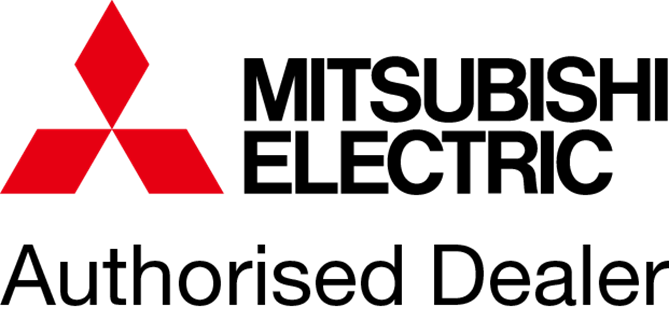 To further complete the already extensive range of suppliers for (high) power applications, Nijkerk Electronics has added Mitsubishi Electric Power Devices to their portfolio.
Mitsubishi Electric power modules are manufactured with state-of-the-art technologies that ensure the highest levels of performance and reliability while offering impressive energy savings for the products and systems they're used in.
Their line-up of products is extensive, ranging from power modules developed to control high-voltage power generation, industrial manufacturing and railway systems to applications in home products, such as controlling the electricity used by air conditioners, washing machines and refrigerators. To maintain our market-leading position, the company's R&D activities aiming to realize further reductions in power consumption and size are ongoing.
Product range include:
SiC-SBDs
SiC power modules
MISOP™
DIPIPM™
IPM
IGBT modules
HVIGBT modules/HVIPM
Power MOSFET modules
Diode modules
PFC modules
Find all power devices of Mitsubishi Electric in this link.
If you want more information or if you have any questions about this new collaboration, please contact Nijkerk Electronics!