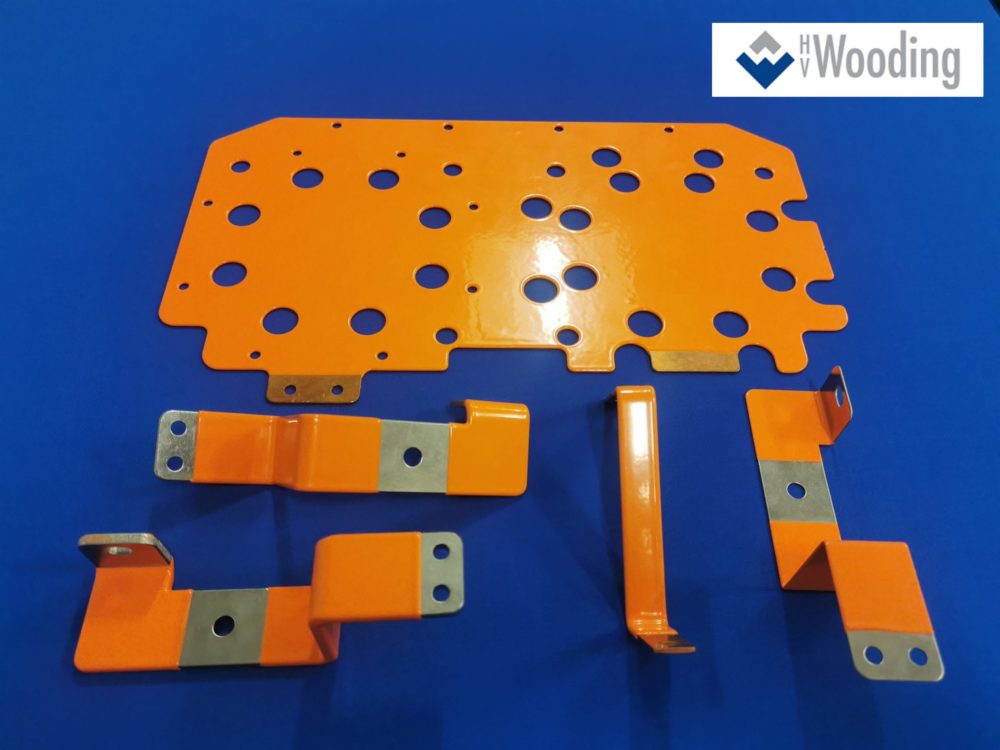 HV Wooding is investing in new production capabilities as a result of a research collaboration with the Nuclear Advanced Manufacturing Research Centre (AMRC) & University of Sheffield.
Over the past year, HV Wooding has been working with materials and engineering researchers from the Nuclear AMRC and other parts of the University of Sheffield to improve the quality of busbars manufactured at there site in Hythe, Kent. The project, supported by Innovate UK through the Faraday Battery Challenge, aimed to develop a new powder coating process to improve the quality and performance of electric vehicle busbars for the fast-growing market.
Project scope: Customers in the electric and hybrid vehicle market tend to specify their requirements in terms of kilovolt rating and insulation performance, not coating material or application method. Existing coating methods were difficult to control, with a high level of component rejections due to the coating specification and application failing to meet requirements. A new coating method needed to be produced, resulting in busbars with a consistent specified performance.
With the demand for busbars expected to increase significantly as road transport is electrified, an optimised and automated manufacturing process would give HV Wooding a significant competitive advantage in a rapidly expanding international market.
The project focused on epoxy powder coatings, applied by fluidised bed or spray processes. Powder coatings are generally safer than heat shrink sleeved insulation for electric vehicle busbars, and offer better thermal and electrical performance which allow for a more compact battery design.
The Nuclear AMRC researchers designed a series of experiments to be carried out at the production facility, to determine and optimise the key process variables for a variety of coating processes. The researchers also worked with HV Wooding to optimise laser cutting and deburring of the metal busbar, as any surface burrs can affect the performance of the coating, and define a standardised production process from stock material to final testing.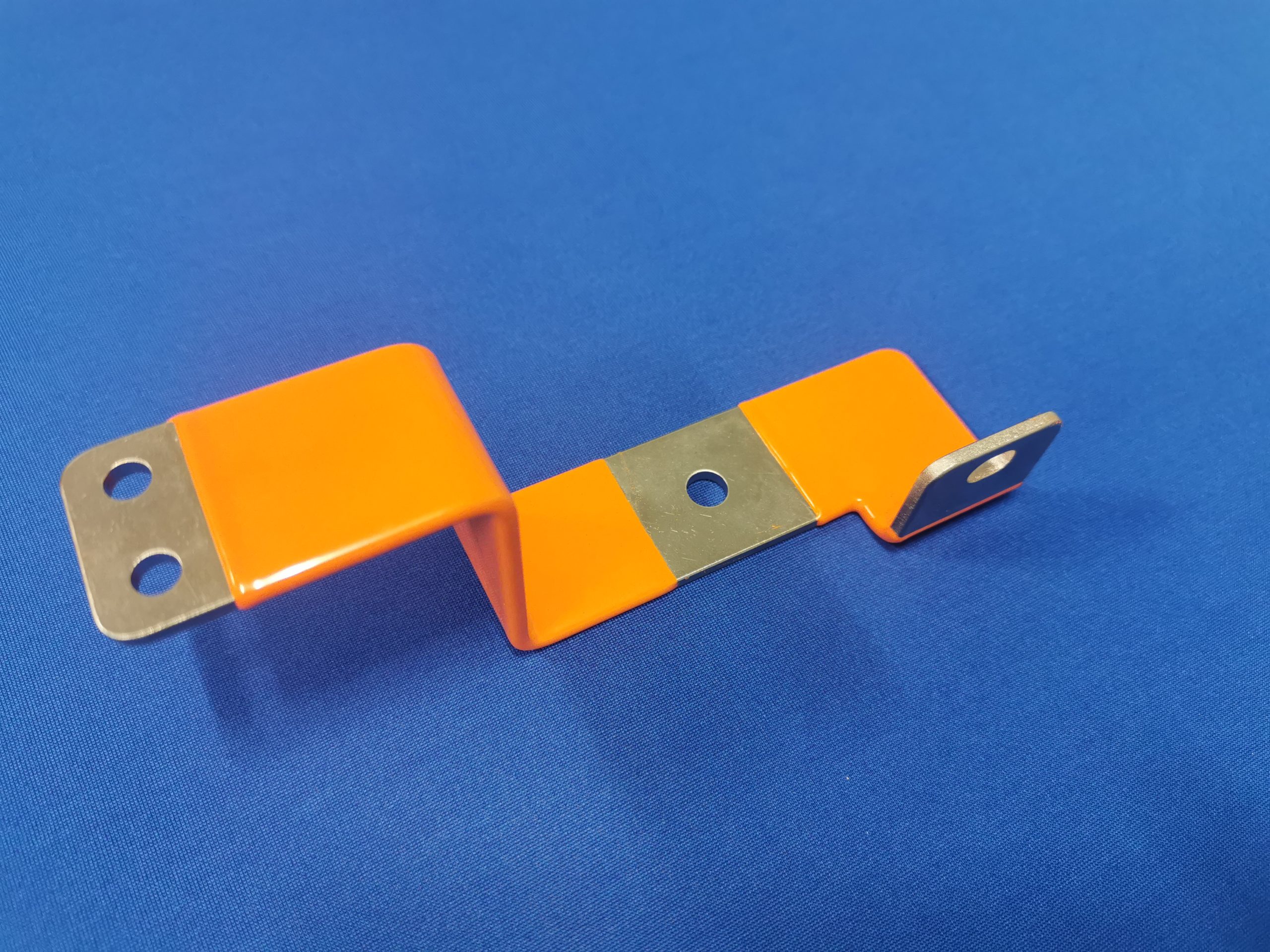 "The results have allowed us to better understand the relationship between the dielectric strength of the busbar and the coating thickness produced by the processes investigated" says Paul Allen, Business Development Director at HV Wooding. "Even before the project finished, we secured new business as a result of the improved control of the busbar coating process. This contract has allowed us to invest in a nickel electroplating production line to enhance our production capacity and capability".
If you want more information or if you have any questions, please contact Nijkerk Electronics!