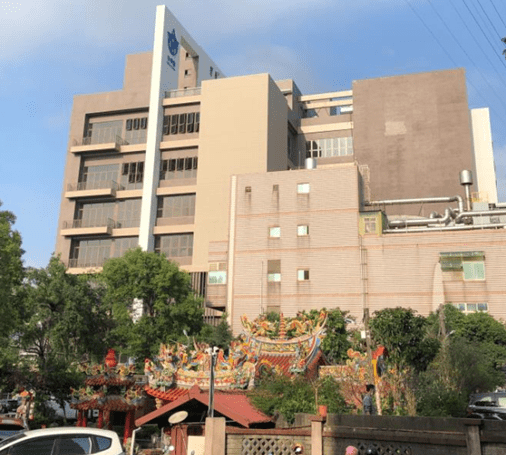 Manufacturer Holy stone, known for its broad portfolio of high-capacity MLCCs and ceramic capacitors, has completed the construction of new production facility in Lung Tan, Taiwan, which started in Q1/2022.
With the construction of the new factory, Holy Stone is able to keep production lead-time stable at 12-16 weeks. In addition, a delivery time of approximately 4 weeks should be taken in to account.
With the additional 30,000m² of this new factory building, the production area in Lung Tan expands to a total of 80,000m². Monthly output doubles to more than 2 billion MLCCs. Thanks to the latest generation of machinery, Holy Stone is now also able to produce and process layer thicknesses of 2 µm.
The focus in the new factory is on the production of high-capacity MLCCs in the medium voltage segment (16V to 100V) for automotive applications in sizes from 0805 and higher. In addition, the new production capacities will be used to specifically increase the production of small designs such as 0402 and 0603 in medium voltage and high capacitance values.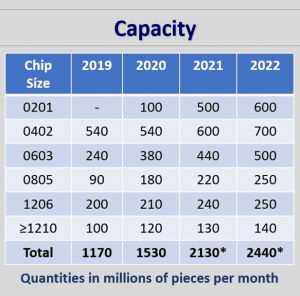 With the new fabric Holy Stone is further expanding its product range and increasing its competitive advantage in all sectors, such as the automotive market, telecommunications (5G) or industrial applications.
If you want more information or if you have any questions, please contact Nijkerk Electronics!