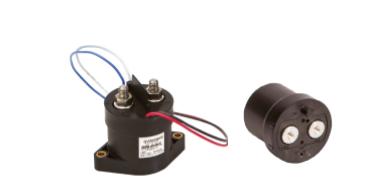 GIGAVAC is a leading supplier of power contactors, switches and fuses, providing reliable and energy efficient solutions for a cleaner environment.
GIGAVAC supplies sealed solutions to fill your power switching needs.
EPIC® Sealed Contactors
Epoxy Sealed Contactors

Sensing Contactors

Manual Disconnect Switches

PCB Solutions

Custom Solutions

High Voltage Fuse
In this article we give an overview of the possibilities with Gigavac.
For specific info please contact Nijkerk Electronics.
GV Series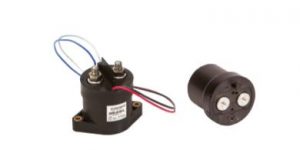 Commercial Contactors
12V to 1000V

Up to 600A

Ideal for High Volume Applications
GX/MX Series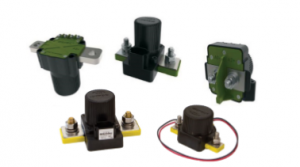 Specialized Contactors
12V to 800V

Up to 1000A

Continuous Duty Options for Integrated Sensing and Military Applications
HX Series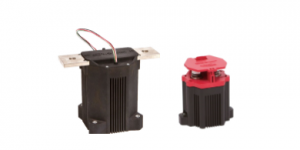 High Voltage Contactors
UL Recognized up to 1500V

Tested up to 3000V

Up to 1000A Continuous Duty

GIGAVAC MiniTACTORS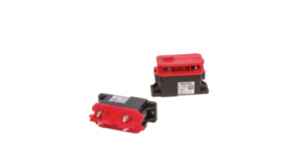 Compact Sealed Contactors
12V to 1500V

Up to 80A Continuous Duty

UL Recognized Versions
PCB Solutions

Cost Effective Installation
Power Distribution Solutions

12V to 1000V

Up to 600A Continuous Duty
Custom Solutions

Applications Specific Designs
Purpose Engineered Products

Simple Modifications to Full Value Added Packages
High Voltage Fuses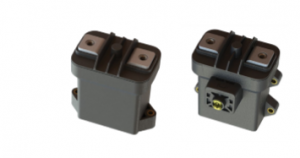 Pyro & Electromagnetic
Passive and Active Versions

Up to 1500V

Fast Acting, No Thermal Aging
Battery Disconnect Switches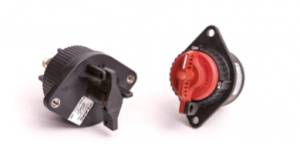 Hermetic Manual Disconnect
12V to 1000V

Up to 600A Continuous Duty