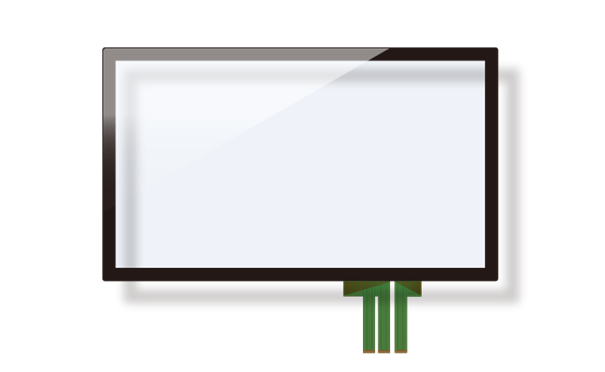 Projective Capacitive touch screen for large display
The metal mesh structure is ideal for large panels
Using fine-wire which improve the appearance of metal mesh, and coordinates can be detected at high rate even with up to 30 touches.
Lineup with 43"w, 46"w, 55"w cover glass (DUS-M) / without cover glass (DUS-XM)
Ideal for large digital signage, marine equipment, vending machines and touch tables.
DMC launches the Metal Mesh capacitive type DUS-M series touch screens as of November 1st, 2019.
This newly released DUS-M series touch screen is developed intending for use such as signage, vending machines, vessel equipment etc, realizing faster response to multiple touching as well as good-looking.
More concretely, Metal-mesh wiring with fine line realizes clearer image with high sensitivity and high light permeability.
DMC has also lined up the Cover-less version, which enables lamination on client side as well as suppressing the shipping cost. The exclusive DUSx200 series controller also fit for 30 points multi-touching maximum and/or 10mm thick cover glass. DMC has prepared Three models as 43" wide, 46" wide, and 55" wide with flexibility of selecting the FPC position either on longer side or shorter side.
Click here to download the datasheets or contact Nijkerk Electronics for more information