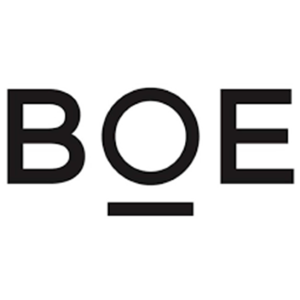 We are proud to announce two new suppliers in the Nijkerk Electronics portfolio: BOE and OMC. Nijkerk Electronics only works with the world's leading suppliers for its Passive Power Components and its Display Solutions. The key characteristics for our suppliers are quality, reliability and innovation. These two new suppliers fit those characteristics and are a perfect addition to our portfolio.
New Supplier: BOE Technology Group
BOE Technology group is a Chinese electronic components producer founded in 1993. Its core businesses are interface devices, smart IoT systems and smart medicine and engineering integration. BOE is one of the world's largest manufacturers of TFT, LCD, OLEDs and flexible displays.
Find your BOE products in the online catalogus
New Supplier: OMC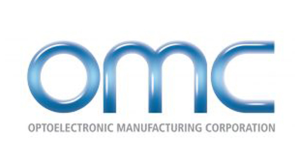 With over 30 years' experience, OMC's knowledge and technical expertise in fibre optics are unparalleled. Their industrial fibre optic systems are used around the globe in a vast range of applications where reliability and performance are critical. Examples include braking systems in railway and MTR networks, high voltage switchgear in power distribution grids, MRI scanners & life support equipment, optical isolation in the petrochemical industry & interference-proof communication in the defence sector.
OMC products: Polymer Optical Fibre, Glass Optical Fibre, Cable Assemblies, Housed Fibre Optic Transmitters and Housed Fibre Optic Receivers.
Productnews: OMC introduces the FDE854LBF fibre optic LED emitter
For more information please contact Nijkerk Electronics