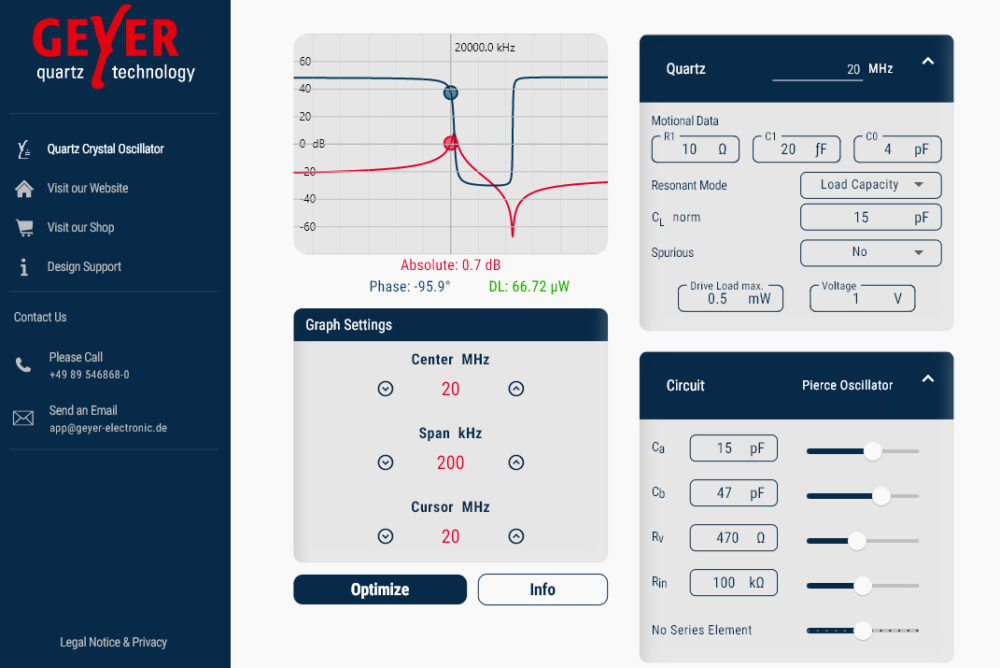 The circuit simulation app from Geyer has been updated and relaunched. With the Y-Design app, you can create new designs and review or optimize existing circuits with just a few clicks.
The Geyer Y- Design app offers:
Simple design of initial circuit designs
Testing and optimization of designs by simple parameter input; fast determination of quartz loading
Avoidance of technical problems in advance, e.g. long start-up times
Intuitive app use → self-explanatory and user-friendly menu navigation
Storage and printing of the design parameters
Direct sample request for design review

Programmed on the latest app interfaces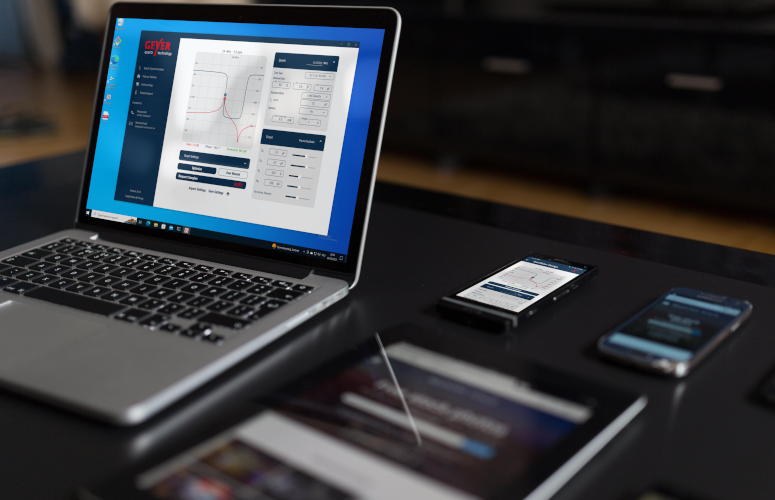 The app can be downloaded free of charge from the Google Play Store or the Apple App Store.
If you want more information or if you have any questions, please contact Nijkerk Electronics!