Events
The Battery Show – Stuttgart, Germany
7 - 9 May 2019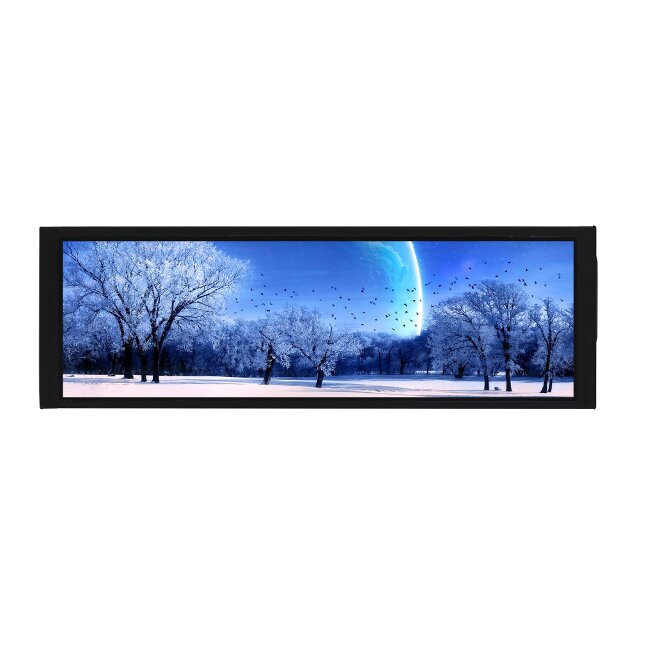 7 - 9 May 2019
Visit our Manufacturers!
Nijkerk Electronics will be at The Battery Show as a visitor.
You want to catch up with Nijkerk or one of our exhibiting manufacturers? Please send an email to ne@nijkerk.nl
The Battery Show Europe will feature 450+ manufacturers and service providers from across the entire battery supply chain with thousands of design, production and manufacturing solutions on display, including battery systems, materials, components, testing, and recycling. This free trade fair is an unrivalled opportunity to source the latest energy storage solutions, enabling you to reduce manufacturing costs and ensure optimum efficiency and performance of battery applications.